Latest whitepapers across our sites: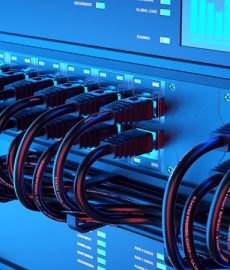 Etihad Etisalat (Mobily) announced joining the new Africa-1 cable system consortium, strengthening Saudi Arabia's connectivity with various locations across the Middle...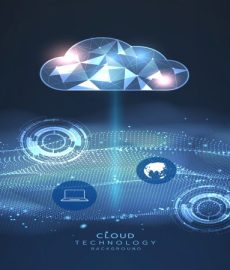 Aruba, a Hewlett Packard Enterprise company, has announced the much awaited launch of the company's Enterprise Cloud instance in UAE. The new deployment is in response to the...
---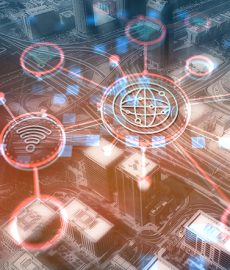 What will make GITEX Technology Week 2022 an important event to attend this year? GITEX has always been an important platform for Nokia to showcase our latest innovations in telecom...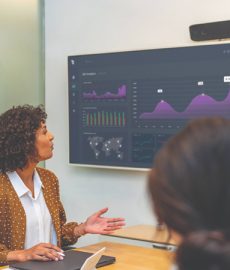 Poly, a global provider of pro-grade audio and video solutions, has announced its expanded portfolio of Microsoft Teams-certified solutions designed to deliver greater meeting equity and...