GITEX Technology Week 2018 has witnessed astounding future tech ushering in the new era of future urbanism.
The Roads and Transport Authority (RTA) exhibited the region's first 'autonomous taxi', in line with Dubai's ambition of becoming the world's smartest city. The technology underscores RTA's commitment to enhance the Dubai Government Strategy to convert 25% of total journeys in Dubai into autonomous transit by 2030.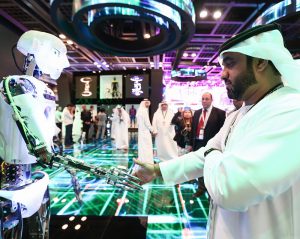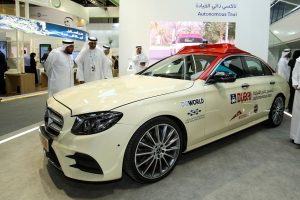 Further pushing the boundaries of realities, Etisalat exclusively demonstrated a 5G powered flying car, signalling the new future of mobility. The flying car called 'Pop.Up Next', which is being showcased for the first time ever outside of Europe, is the first fully electric and zero-emission modular system bringing together road mobility and air transport. It combines the flexibility of a small two-seater ground vehicle with the freedom and speed of a vertical take-off and landing (VTOL) air vehicle, thus bridging the automotive and aerospace domains.
Click below to share this article